A movie adaptation of the Metal Gear Solid franchise has long been spoken about, although it could still be cancelled as it has no release date. Still, it has a writer attached in the form of Jay Basu, and a director who's linked to the project in the form of Jordan Vogt-Roberts. One of the big questions surrounding this film is the question who will play Solid Snake?
Over the years he's been in plenty of games, been played by multiple voice actors, and we've seen him at pretty much every stage of his life (other than being a child). So any actor suggestions could be more or less any age, providing they could play the intelligent bad-ass loner that is Solid Snake.
Kiefer Sutherland
Sutherland did the voice and performance capture for Solid Snake (well, Big Boss but let's not open that can of… snakes) in the most recent Metal Gear Solid game (The Phantom Pain), and he did a great job by all accounts. Having already played the character, and being an experienced actor already, he would no doubt be able to play the role in live action.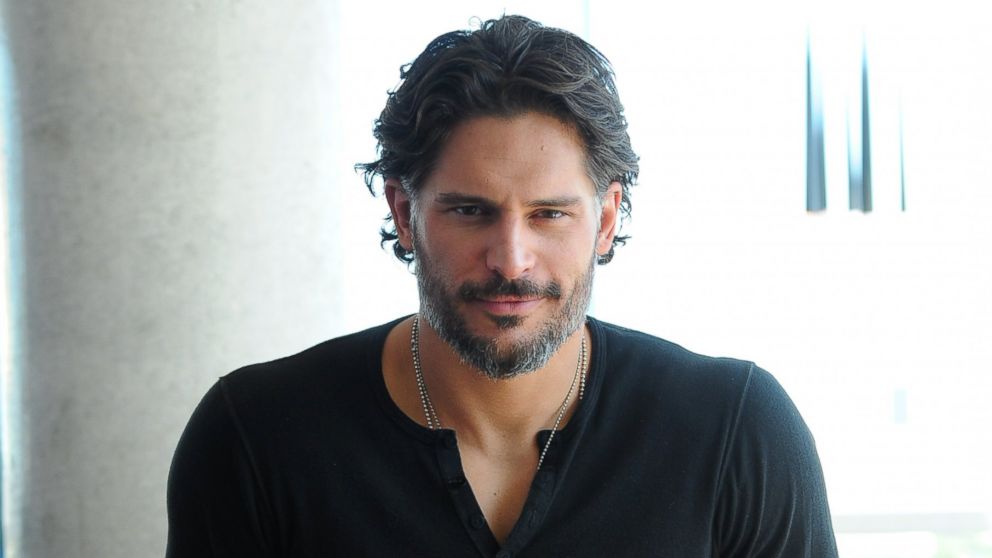 Joe Manganiello
A slightly younger choice, at 6'5 Joe Manganiello certainly has the imposing figure to play the role. He doesn't have a lot of experience leading a franchise, but it seems like it's only a matter of time before he gets picked up for a big role like this.
Hugh Jackman
Reportedly wanting out of the X-Men films (well he has played Wolverine for 15 years), Hugh Jackman could be looking for another franchise to add some solidarity to his career. He is more into being in Oscar style films at the moment, but the fact that he's also franchise creator Hideo Kojima's first choice could help change his mind.
Manu Bennett
Another actor who would be great at the physical side of this role, Manu Bennett has played a lot of awesome, bad-ass characters in recent years. I could easily see him hiding in a cardboard box and smoking.
Andrew Lincoln
One of the best actors on this list, Andrew Lincoln has been showing just how good he is in The Walking Dead for years. He looks like Solid Snake, and it's not a push to imagine him in the role.
Josh Holloway
He might not have as much of a fan base as lot of the actors on this list, but I think Josh Holloway is a highly underrated actor. He had a small role in Mission Impossible – Ghost Protocol, and it would be great to see him get his own franchise.
What do you think of our choices for actors that could play Solid Snake? Are you excited for a Metal Gear Solid film? Share any thoughts in the comments.