With a slew of video game adaptations on the way in the next few years, one title that's often talked about is Uncharted. It's been in development for a while, with a number of directors being attached at one time or another. Something that's never been announced however is who's going to be playing the title character, Nathan Drake. He's one of the most popular modern video game characters, and lots of fans can't wait to see him on the big screen. With that in mind, we give a few suggestions of who we think should play Nathan Drake in the movie adaptation of Uncharted.
Nathan Fillion
This is without doubt a doubt the fan favourite choice. Fillion played a similar character in TV series Firefly and the movie Serenity, and I don't think anybody would be upset if this casting came true.
Bradley Cooper
Another name that's thrown around a lot in this discussion, Cooper being cast would also make a lot of people happy. He's got the look, and we'e seen him play similar characters plenty of times.
Jeremy Renner
Jeremy Renner is a highly underrated actor. Most people will only know him from his bigger films, like his role as Hawkeye in the Marvel Cinematic Universe, but he's also given some brilliant smaller performances. Now Matt Damon has been taken back into the Bourne franchise he's probably looking for a lead role too.
Chris Pratt
Star Lord is basically the space version of Nathan Drake, so this role would be easy for Pratt to step into. Much like the other choices here, he looks the part, and his casting would no doubt go down well with fans. The only possible downside is that it would be very similar to most of the roles we've seen him in so far.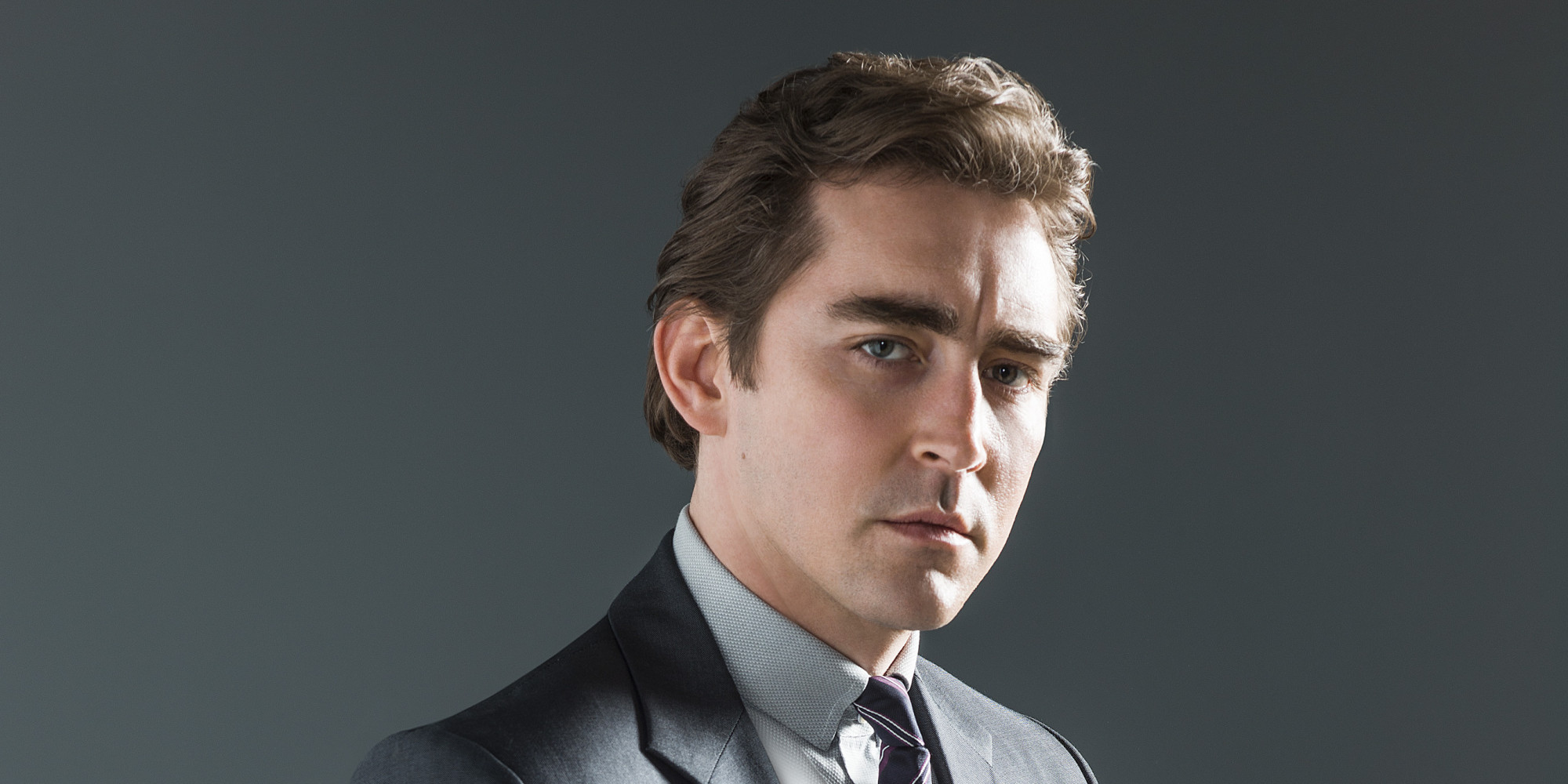 Lee Pace
A slightly outside choice, Lee Pace has been slowly getting bigger roles in the last few years. Having said that, he doesn't have a lot of upcoming projects, and with him not having a huge profile, leading this kind of franchise could really raise his profile, and be good for the film.
Pedro Pascal
Other than his accent, Pedro Pascal completely fits the bill, and guess what, actors can change their voices to suit the role they're playing. Anybody who watches Game of Thrones knows how charming and likable Pascal can be, and he would no doubt be just as good here.
What do you think of our choices? Do you have any more suggestions of who should play Nathan Drake in an Uncharted movie? Share any thoughts in the comments.