Warner Brothers are well on the way to building their DC cinematic universe, with the majority of the Justice League having already been cast. The only core member yet to be cast is Green Lantern, and perhaps that's for a good reason. Not only is Green Lantern a difficult character to bring to life on the big screen, but they've already tried once in the form of the much maligned 2011 film.
That film focused on Hal Jordan, possibly the most popular Green Lantern in the comics, and it's likely that when the reboot happens, he'll be the character they use again. With Ryan Reynolds unlikely to return for more reasons than I care to list, here are a few suggestions of who we think could pick up the lantern, and say the oath.
One thing the 2011 film did get right was the depiction of Hal Jordan. He's a quick-witted, occasionally arrogant, but overall nice guy (well, at first…), with the classic hero look, so anybody who played him would need to fit those characteristics. Also, with Henry Cavill and Ben Affleck having a similar, brooding vibe, I've tried to pick choices that are a little bit different.
Bradley Cooper
This is one that's been spoken about quite a lot. Yes, he's already in the Marvel Universe, but only as the voice… of a racoon… So I don't think it's impossible. He definitely has the right look, and I'm sure a lot of fans would be happy to see Cooper cast as Hal Jordan.
Scott Eastwood
Those who frequent Third Act Film know that I'm a Scott Eastwood fan, but there's another reason I'm putting him in this list. Yes he looks the part, and could easily act the part, but he also already has an unspecified part in Suicide Squad. It might not be very likely, but I think it would be a nice surprise if that role turned out to be Hal Jordan before he joined the Green Lantern corps.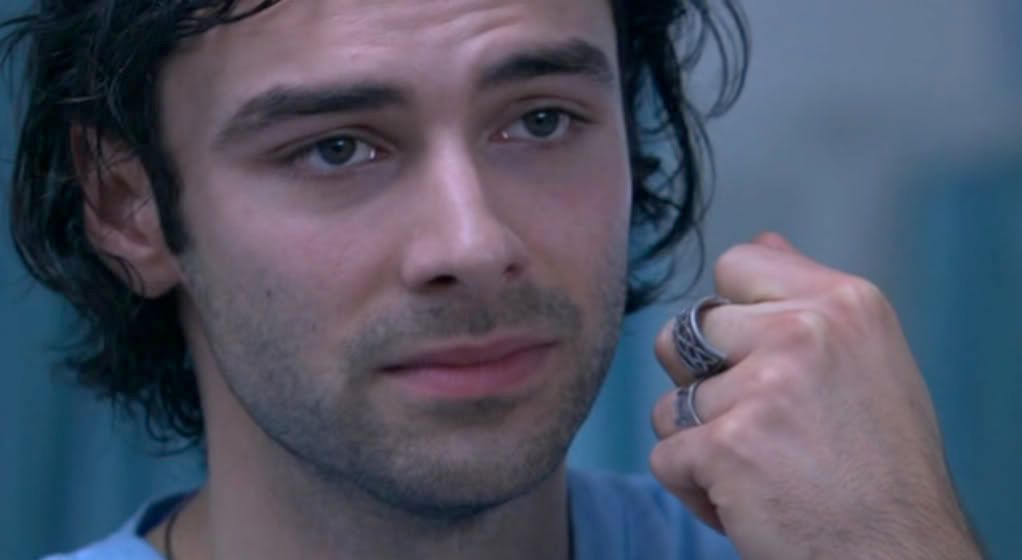 Aidan Turner
Most people will know Aidan Turner as 'the handsome Hobbit' in the Hobbit trilogy, but he's been acting on British TV for almost a decade. He also reinvented the 'oh my!' period drama moment when he cut grass shirtless in Poldark. So… that's a thing. He may look the least like Hal Jordan of all the actors on this list, but he can certainly act like him.
Dan Stevens
He's yet to have a role as big as this, but Dan Stevens is slowly making a career for himself in Hollywood. Up to now he's only been doing smaller parts in films like The Guest, Night at the Museum 3 and A Walk Among the Tombstones, but I'm sure a lot of people would agree he's talented enough to lead a franchise.
Taylor Kitsch
This may not be a popular choice, but Taylor Kitsch is a very talented actor. Yes, he's had more chances to lead a franchise than perhaps anyone deserves (Battleship, John Carter and he played Gambit in X-Men Origins: Wolverine), but there's a reason for that. He has a great look, and is capable of giving a great performance.
If you liked any of these choices, feel free to check out some of our other casting articles, such as this one where we cast another Green Lantern, John Stewart, or this one where we cast Marvel's Inhumans.
Who would you like to play Hal Jordan? Do you agree with any of these suggestions? Share any thoughts in the comments.