The film on Marvel's slate that is currently the furthest from release is The Inhumans, but us not seeing it until 2019 doesn't mean we can't start speculating about who we think will be cast. The exact line-up is yet to be announced, but we're going to go with who we feel like have been the main characters in the comics and will probably be the main characters in the film.
Here we're simply going to be discussing who we think could play these characters, but for more information about them, you can check out this article here.
Black Bolt
Vin Diesel – Even though he's already in the Marvel Cinematic Universe (as the voice of Groot in Guardians of the Galaxy), he has been linked to this role before. I'm not sure if these links have been in an official capacity or if they're just doing the rounds. Diesel has the build and the look to play Black Bolt, and he also has a powerful, deep voice that would suit the character.
Billy Zane – Billy Zane is a highly underrated actor and one that suits being bald. He's also not a huge star, which puts him in the Marvel casting zone. He generally looks the part, and I feel like he's a strong enough actor to convey emotions with the role that has very little speaking.
Denzel Washington – Possibly an outside choice, and one that is the least likely, you can't deny that Denzel Washington would be great for this role. He's never been part of a big franchise, which is good, but it also seems like he doesn't have much interest in it, which is bad.
Medusa
Jessica Chastain – Much like Vin Diesel with Black Bolt, Jessica Chastain has been linked to the role of Medusa, but again I'm not sure if it's an official link. She has a great on-screen presence and is definitely a good enough actor to play this role. The only issue is that she's quite a bit younger than any of the suggestions I've made for Black Bolt, so they might not work together.
Julianne Moore – Julianne Moore is an incredible actress, I don't think anybody is going to argue that. She does, however, have the same issue as Denzel Washington, that being I can't see her signing on to be a part of this franchise.
Paula Malcomson – Most people will only know Paula Malcomson as being Katniss' mother in The Hunger Games franchise, but if you've ever seen the TV series Ray Donovan you know what she's capable of. She may not be in with a huge chance of being cast, but I would be more than happy if she was.
Maximus the Mad
Jake Gyllenhaal – My personal favourite choice to play the role, Gyllenhaal's performance and look in the fantastic Nightcrawler is all the convincing anyone should need.
Matthew McConaughey – He can play hero, he can play the bad guy, he can play crazy. McConaughey is one of those actors who can completely disappear into a role, and that commitment could make Maximus a very memorable villain.

Robert Carlyle – Nobody plays evil crazy like Robert Carlyle. He once even played Hitler, and it was magnetic. He also isn't particularly busy at the moment, meaning he could be a good choice to build into a franchise.
Karnak
Mark Strong – There are few actors who have the screen presence that Mark Strong has. He always adds something to a film, even if it's Green Lantern, and nobody can deny how talented he is. He also played a physical, martial arts role in Kick-Ass, so we know he could do that too.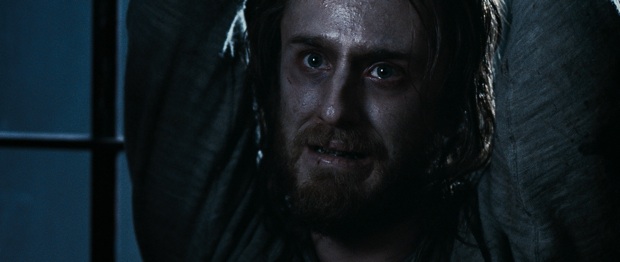 Ben Foster – Ben Foster is one of the most underrated actors working today. He has been in a superhero film before, he was Angel in X-Men: The Last Stand, but that role has already been recast, so he would be free to be a part of The Inhumans.
Jason Statham – Statham could easily play the more physical side of Karnak, and he would no doubt look right in a superhero film. In fact, it's a mystery that he hasn't been in one yet. The only issue could be his accent, as I can't see him putting on any voice other than his own.
Gorgon
Gerard Butler – Physically intimidating and undeniably angry, Gerard Butler has the look and could do with being part of a big franchise.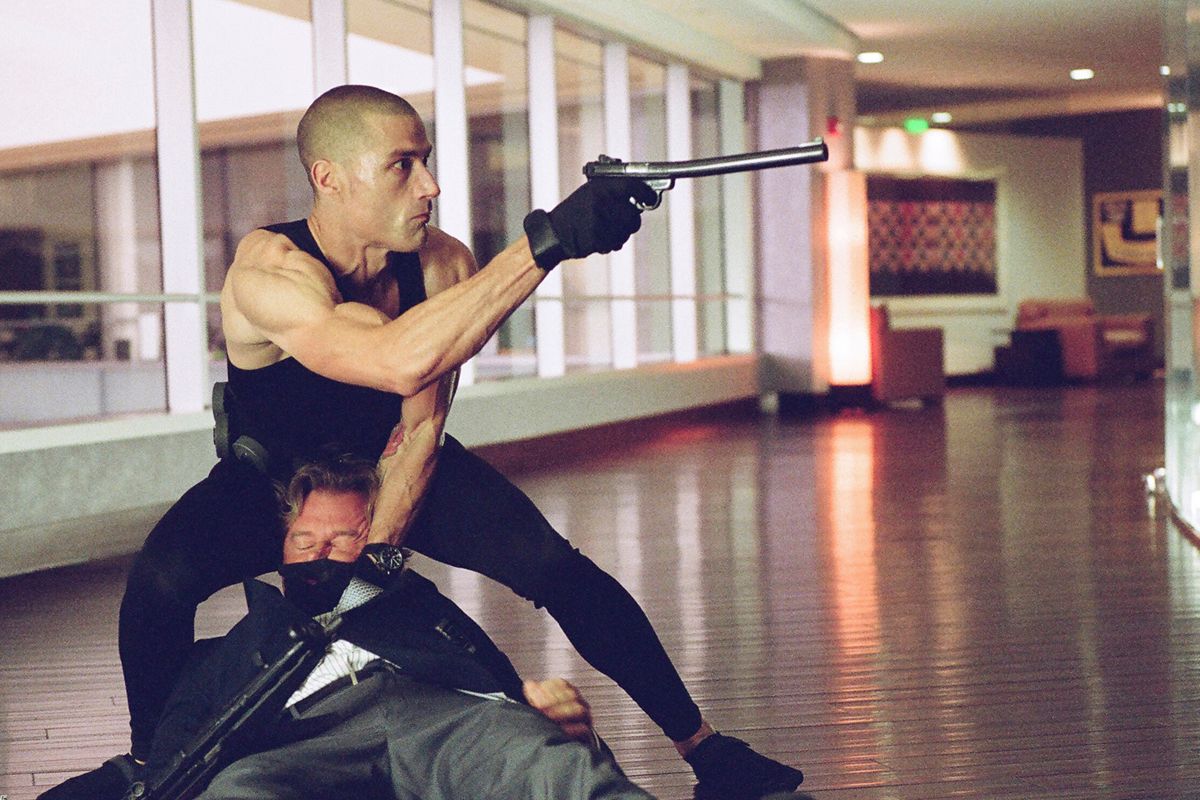 Matthew Fox – Anybody who watched Lost knows the kind of range Matthew Fox is capable of. Gorgon might not be one of the biggest roles in The Inhumans, but having a good actor like Fox could make it a memorable one.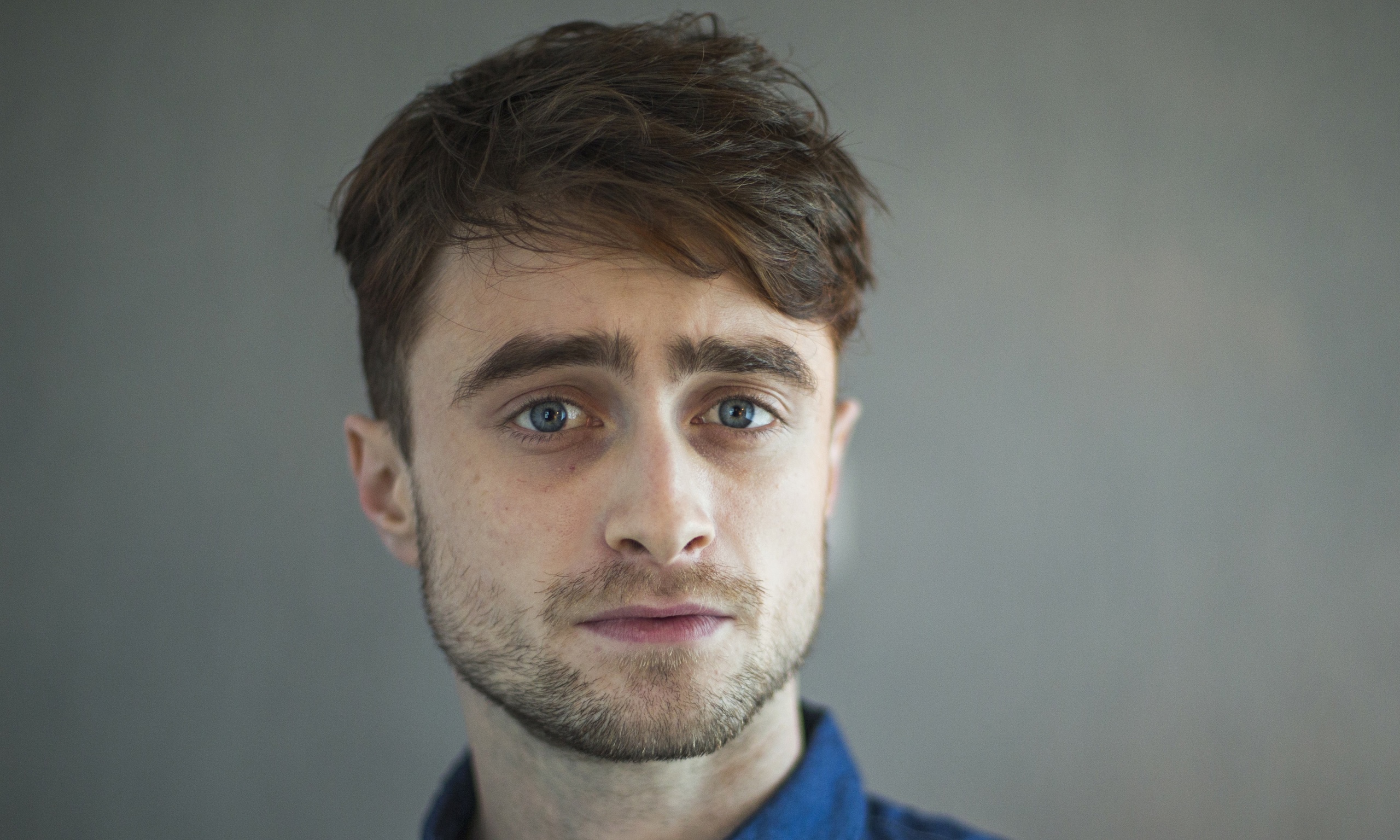 Daniel Radcliffe – A lot of people still look at Radcliffe and see Harry Potter, and this could be a good way for him to continue to distance himself from that role. He's also become a pretty decent actor, which has become obvious in his past few roles. Oh, he can also do a convincing American accent.
Triton
Doug Jones – Triton could be an excellent opportunity to have a brilliant practical outfit, and one actor who has a lot of experience with this is Doug Jones. Possibly most famous for playing Abe Sapien in the Hellboy films, Jones is a fantastic physical actor who would really get into character here.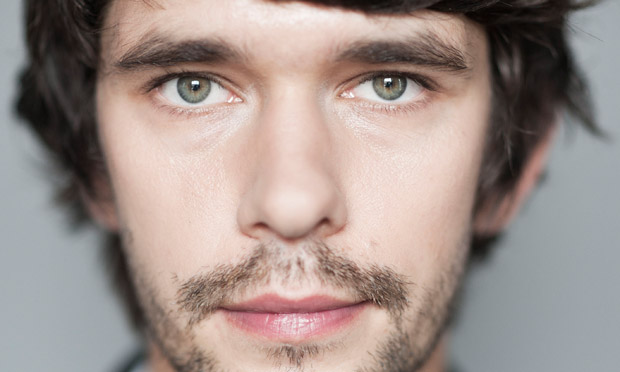 Ben Whishaw – Definitely an actor on the way up, Whishaw is no doubt going to be around for many years to come. His biggest role to date is playing Q in Skyfall, and playing another small bu interesting role could be good for his career, and for us as viewers.
Woody Harrelson – Harrelson is an interesting actor with a different look. He's played a huge range of characters in his career, but never a fish-man. He's also great at comedy, so could provide some good laughs in a role that will probably call for some.
Crystal
Shailene Woodley – Having been completely cut out of The Amazing Spider-man franchise, and with the Divergent series coming to an end, Woodley is no doubt in search of another film series to be a part of. She's a very talented younger actress and would suit this part very well.
Britt Robertson – She already has some links with Disney, and would probably be interested in working with them again. Having not been part of a big film yet (Tomorrowland somewhat underperformed), a solid box office hit could benefit her. She also has the 'girl next door' appeal, which would set her apart from a lot of the women in the MCU at the moment.
Lily James – Another actress with links to Disney (she previously played Cinderella), this could be a great opportunity for her and Disney to help build a career together. She has a great on-screen and off-screen persona and would help bring something different to this film.
Lockjaw
I dunno.. Andy Serkis I guess?
Do you agree with any of these choices? Do you have any more suggestions? Leave any thoughts in the comments.