So as far as I know this isn't going to happen, but wouldn't it be fun if it did? One thing everybody seems to take away from the film is that they all know people who are like each of the emotions, and I think it would be great if Disney made even a short film with real life versions of the characters. There's only one rule, none of the original actors who gave their voices for the animated film will be considered, because they would obviously be the best choice.
JOY
Reese Witherspoon
I'm a huge fan of Reese Witherspoon, and her energetic and enthusiastic on-screen persona make her a great choice to play the physical embodiment of Joy. She's also playing a live action version on Tinkerbell, so she's obviously open to properties like this, as well as having an in with Disney.
Alison Brie
She's already given her voice to Unikitty in The LEGO Movie, a character that's unrealistically optimistic, so why not have her basically do the same thing again? Perhaps with a slightly less silly voice.
Kristen Chenowith
Possibly most famous for playing Glinda the good witch in Wicked, I get the feeling Kristen Chenowith has never been sad in her life. Put her in a blue wig and she's basically there already.
SADNESS
Sophie Turner
Her character in Game of Thrones is pretty much always upset, so playing Sadness could be a good way to embrace this is a funny way. She might be a bit tall however…
Kristen Stewart
A constant downer in most people's lives, the above picture is the happiest she's capable of looking. Let's all give her a break from trying to smile and let her appear in her natural state.
ANGER
Samuel L. Jackson
A man who's built his career playing angry people, Samuel L. Jackson could no doubt bring this character to life. I would personally love to see him with flames coming out of his head.
Ben Stiller
Ben Stiller is another actor who frequently plays angry comedic characters, so he would fit right in to this role. He also looks a little bit like the animated character, so that's a plus.
Hugh Jackman
The man who plays the world's angriest superhero could easily play the world's angriest… erm… emotion? This all despite the fact that he's possibly the nicest man ever born. It would also be funny to see camera tricks make him look really short, which would satisfy millions of die-hard Wolverine fans.
FEAR
Jim Parsons
One of the most popular actors in any sitcom on TV right now, Jim Parsons is a talented comedian who (much like many people on this like) is famous for paying a role much like one of the emotions in Inside Out.
Jim Carrey
One of the best physical comedians of all time, Jim Carey could easily lank his way into this role, and why not? Plus, look how scared he is in this picture!
Jack McBrayer
Possibly the closest physically of any choice on this list, Jack McBrayer has been typecast as characters like this, so even if it wouldn't be much different for him, at least this would be getting him more work.
DISGUST
Sandra Bullock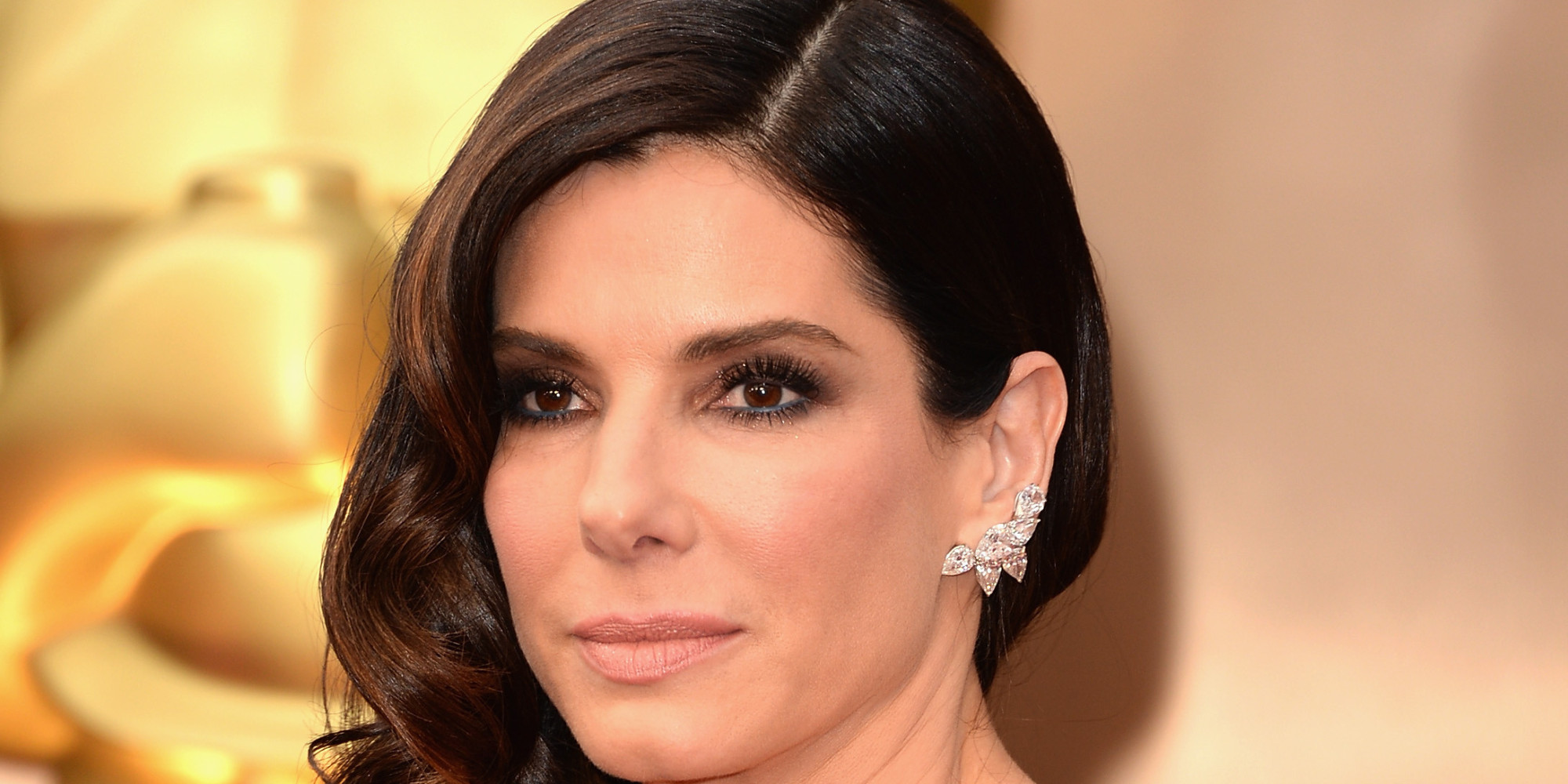 Sandra Bullock is great, but just look at her, she knows she's better than you. How many Oscar nominations do YOU have?
Anna Kendrick
Look at that sass! I love Anna Kendrick, and she can play characters like Disgust just as well as she can play characters who are lovely.
Who do you think could play a live action version of the emotions in Inside Out? Share any suggestions in the comments.