So, the Vacation sequel-boot has just been released. We all know how the story goes. You see the best comedy films make you wet yourself multiple times, and split a bunch of your ribs (you should see a doctor about that), and you can't wait to see more from those characters. So the sequel comes around two years later (or in the case of Dumb and Dumber Too, twenty years). You don't believe the reviews. The people seeing it just don't have the connection to these hilarious characters that you love. There's no way it can be bad! And then you see it. Oh no. That's a shame. That's more than a shame. That was a waste of your precious life. But it doesn't always happen like that. Sometimes a comedy sequel can be just as good, and very occasionally even better. Here is a list of ten comedy sequels, remakes and reboots (but that was too long for the title) that are actually good.
22 Jump Street
This is the obvious choice. People universally thought that this film was better than the first, and it's easy to see why. Great jokes, brilliant chemistry from the two leads Channing Tatum and Jonah Hill, and possibly the best meta humour ever seen in a film.
Austin Powers: The Spy Who Shagged Me
This could just have easily been the third instalment in the Austin Powers franchise, Goldmember, which just shows you how good all three of them are. One of the best comedy trilogies of all time and The Spy Who Shagged Me is The Empire Strikes Back of that trilogy. Sort of…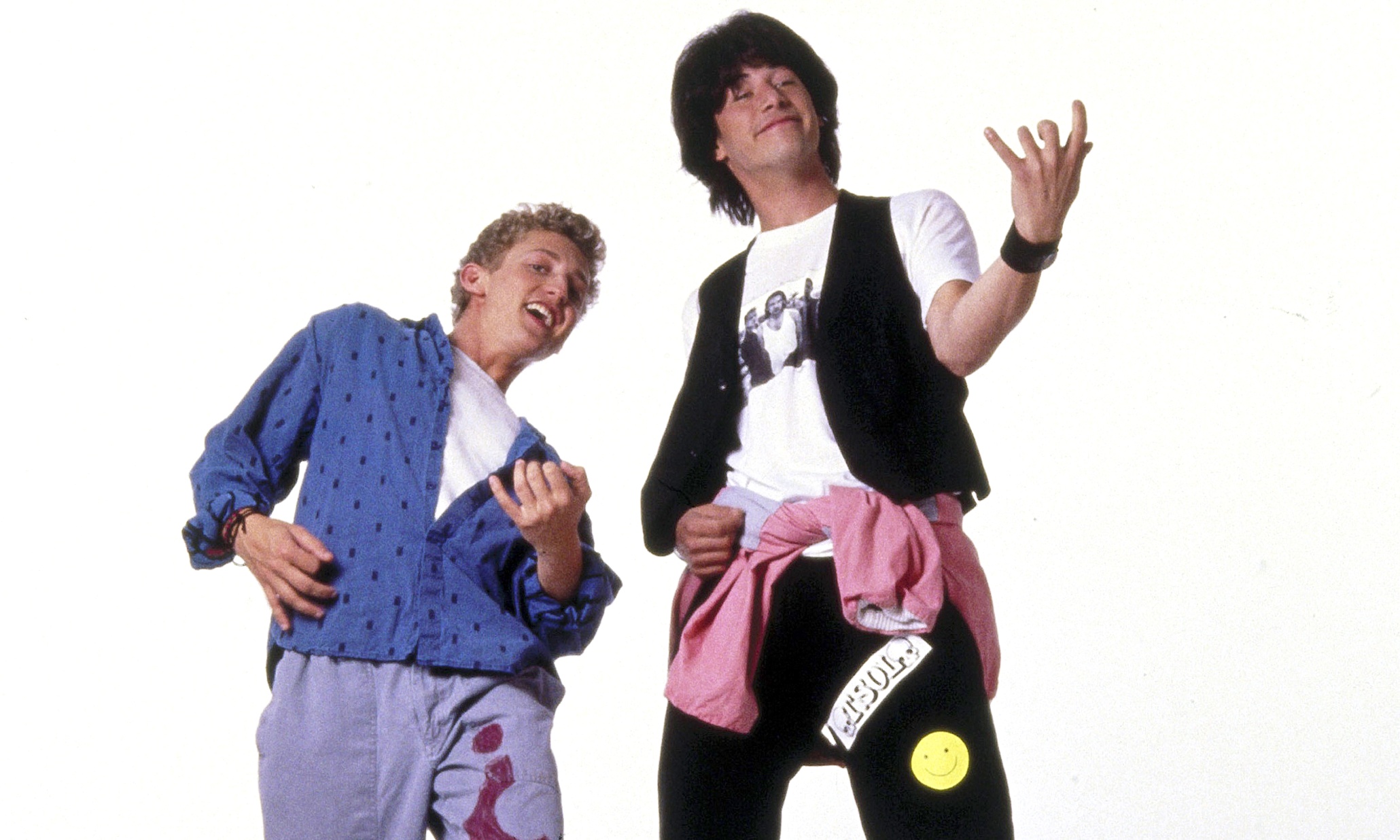 Bill and Ted's Bogus Journey
Excellent! The Bill and Ted franchise is one that I would love to see continue, and the main reason for that is the brilliant sequel. These characters are so fun to watch, and this is a franchise with time travel, heaven and hell, robots and alternate universes. I'm sure there's a great story in there somewhere.
The Muppets
There are plenty of good Muppets films (Muppets Christmas Carol anyone?), but the 2011 re-quel is one of the best ever. It has non-stop laughs, and is filled with nostalgia, and who doesn't love Kermit?
The Producers
Like most films on this list, it's not as good as the original, but Nathan Lane, Matthew Broderick and Will Ferrell all combine to make this film an incredibly entertaining watch. It also has some really funny songs, which is normally a place musicals fall down.
The Secret Life of Walter Mitty
Some people may not think of this as a comedy, but it is funny, and it is one of the better overall films on this list. Ben Stiller gives one of his best performances in years, and some of the ridiculous, over the top sequences, make for some real laughs.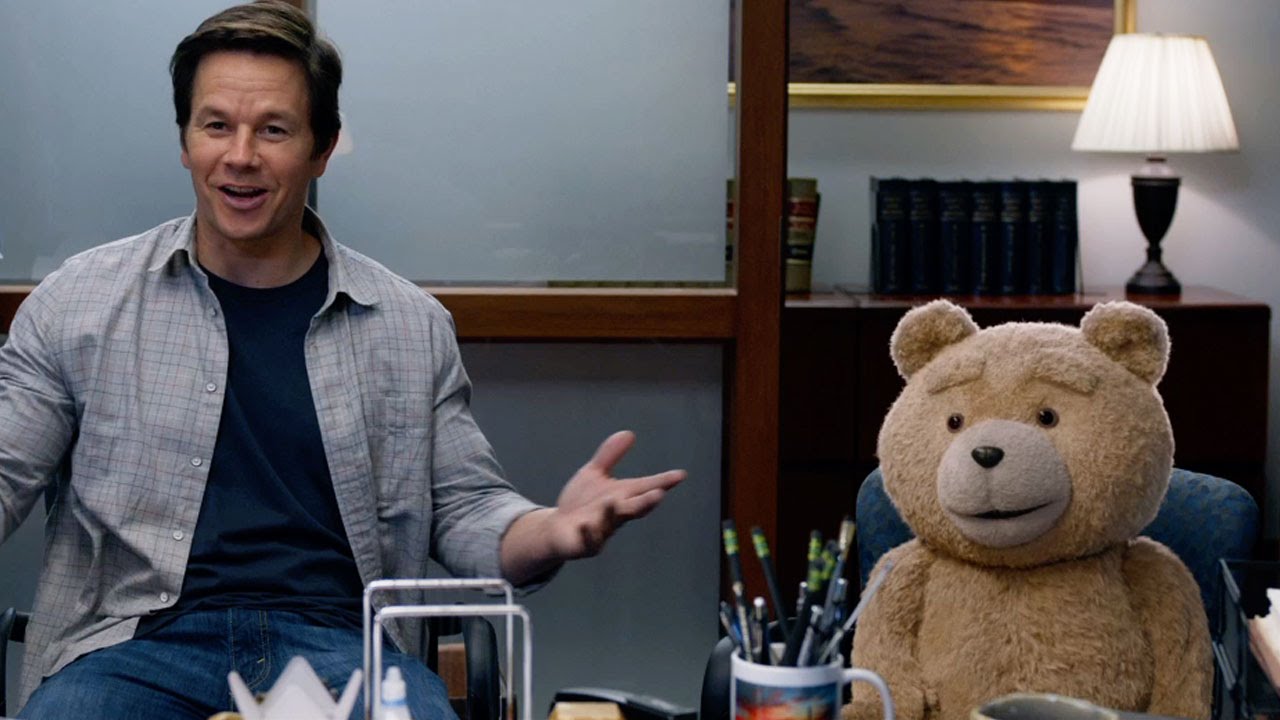 Ted 2
Not everybody liked Ted 2. Not even everybody at Third Act Film, but most people I know thought there were a lot of laughs to be had. It didn't have as much of a story as the first Ted, but it had some incredibly funny one-liners.
Anchorman 2
It may not be a scratch on the original, but Anchorman 2 is a worthy sequel to a film I think is one of the funniest ever made. The characters all felt like they were back, and even with a slightly boring section in the middle, there were enough funny moments for this film to make its way onto this list.
Wayne's World 2
Mike Myers' second appearance on this list, he's clearly a man who knows how to build on the success of a film. It has just the right amount of throwback to the original, as well as being set a little while after that film, allowing for a new take on the characters.
Toy Story 3
Some people might not classify this as a comedy, but much like other Pixar sequels Toy Story 2 and Monsters University, it's really funny, and like all great comedies it has a heart. Not just one of the best sequels of all time, but one of the best films of all time.
What are your favourite comedy sequels, remakes and reboots? Have I missed your favourite? Share any suggestions in the comments.